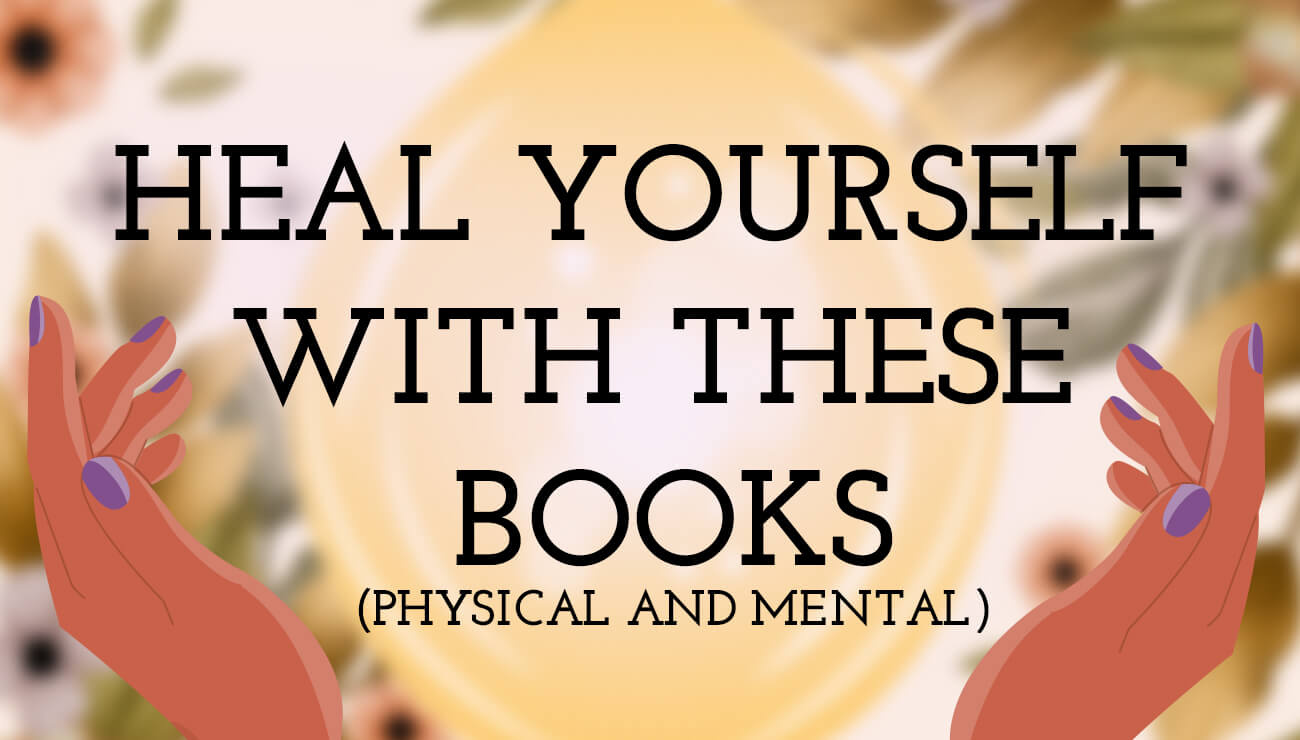 Heal Yourself with These Books
In a world of innumerable choices, choose to love yourself. Enough has been said and written on the subject of healing oneself, but the following books take the lessons a notch up by giving real-life examples and motivation.
1. The Power of Your Subconscious Mind, by Joseph Murphy
This book is designed to help you improve your relationships, health, and also to give you an internal strength that makes every hurdle look small.
The book brings together best of both the worlds – scientific research as well as spiritual wisdom. Having sold millions of copies, this book and its ideas have changed the lives of many all over the world.
2. Be Your Own Sunshine, by James Allen
This is a collection of four works by James Allen that sum up the Hows, Whys and Whats of Taming the mind and its infinite energies, of channelizing the power of positive thinking, and striking a balance between the inner world of our thoughts as against the outer world of action.
3. Patanjali Yoga Sutras, by Swami Vivekananda
Yogasutras is an age-old treatise written on the four-fold path of yoga, and delves into the workings of our mind, body and spirit. Originally written in Sanskrit, this book is by Swami Vivekananda, detailing each sutra, simultaneously guiding us on ways to reach our goals.
Easy to practice techniques, simplified life-philosophies and a modern rendering to the age-old wisdom make this book a collector's jewel.
4. Think and Grow Rich, by Napoleon Hill
The narrative is rich with stories and anecdotes, which not only inspire, but also show a way forward to take action. After all, riches are not just material, but also pertaining to the mind, body and spirit.
Having sold more than fifteen million copies across the world, this book remains the most read self-improvement book of all times!
5. How to Win Friends and Influence People, by Dale Carnegie
You can learn to expand your social circle, polish your skill set, find ways to put forward your thoughts more clearly, and build mental strength to counter all hurdles that you may come across on the path to success.
Having helped millions of readers from the world over achieve their goals, the clearly listed techniques and principles will be the answers to all your questions.
It's never too late to rediscover our hidden potential and these books are sure shot ways to explore the boundless energy within.