Our Mission
Srishti offers a publishing platform to all those who have a story to tell. Our diverse collection includes a vast spectrum of books from genres as varied as romance, thrillers, biographies, self-help, health, children's and so much more, which will satiate your book cravings, and yet leave you wanting for more.
What's Trending
Craving to read but confused what to pick up?
Read some great book recommendations that others are loving right now.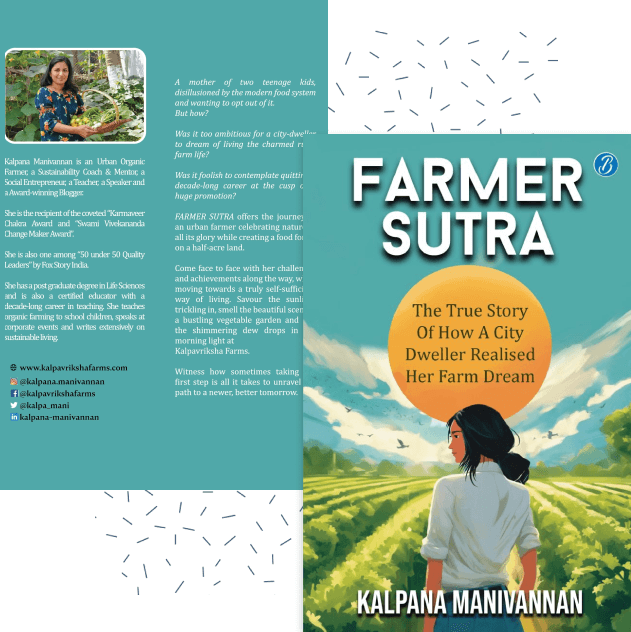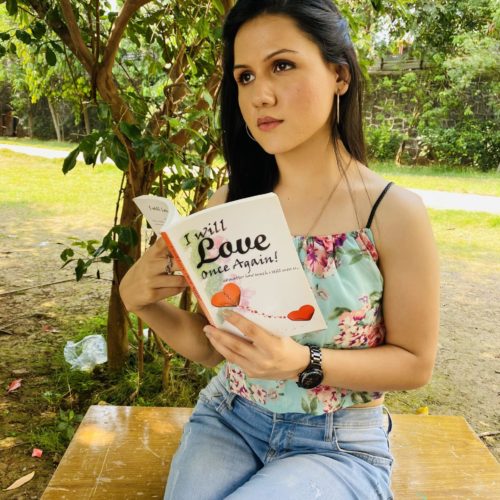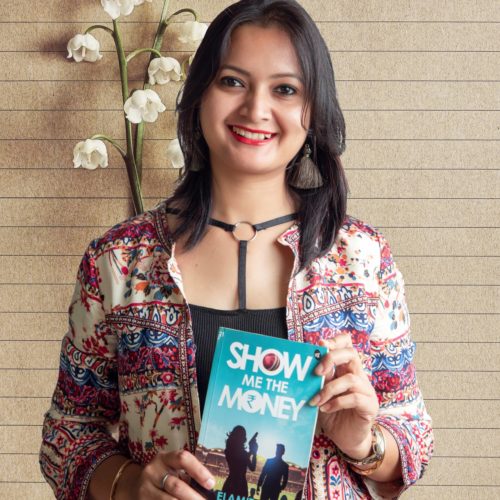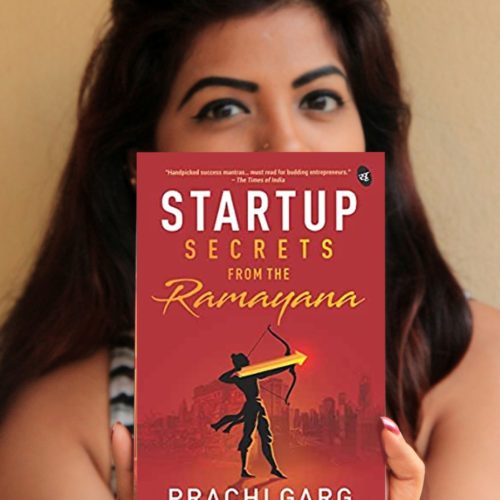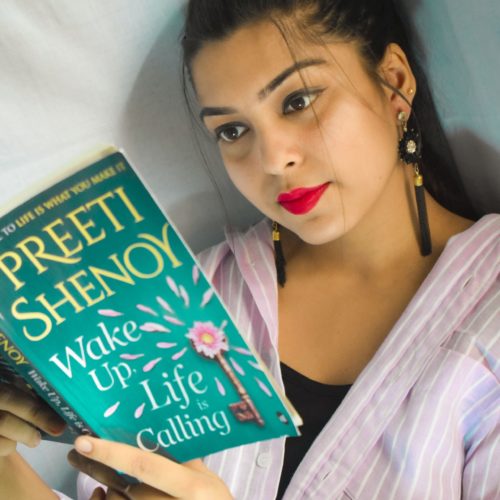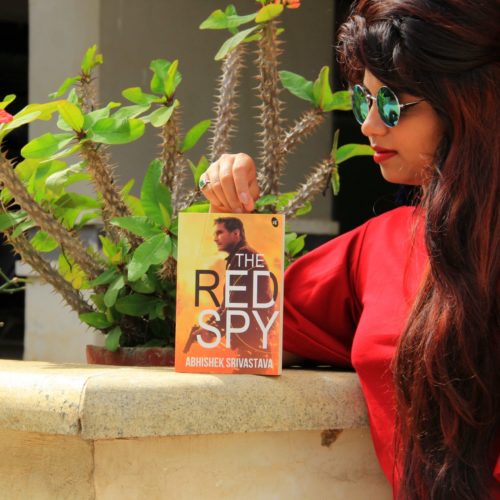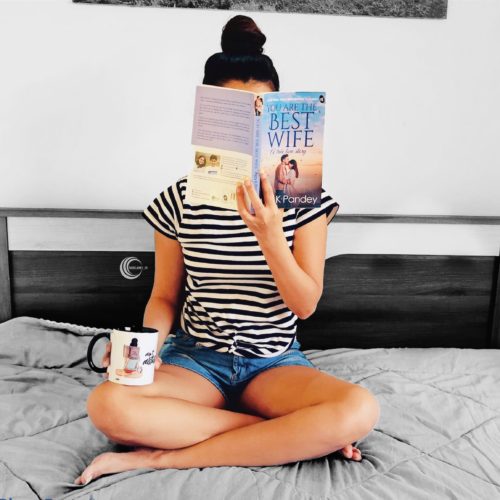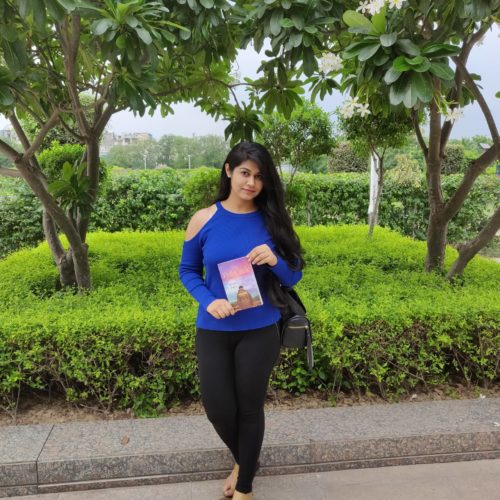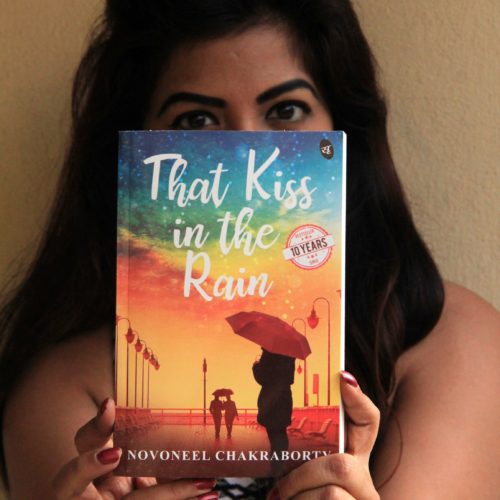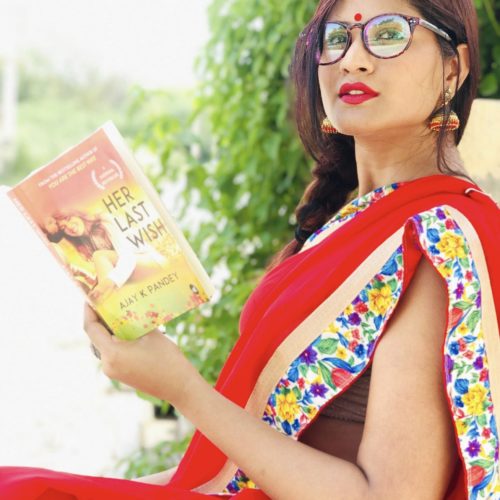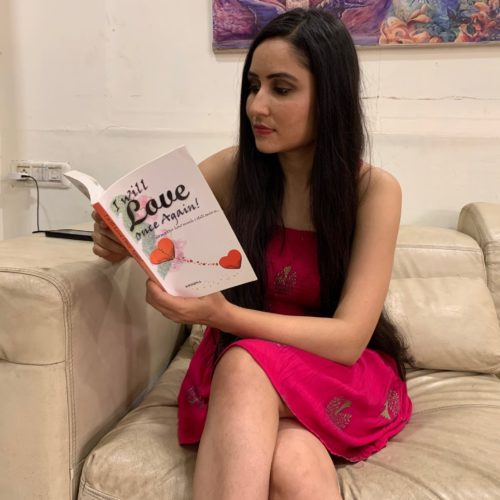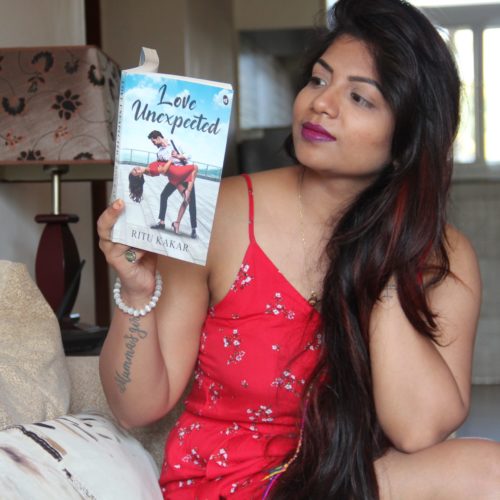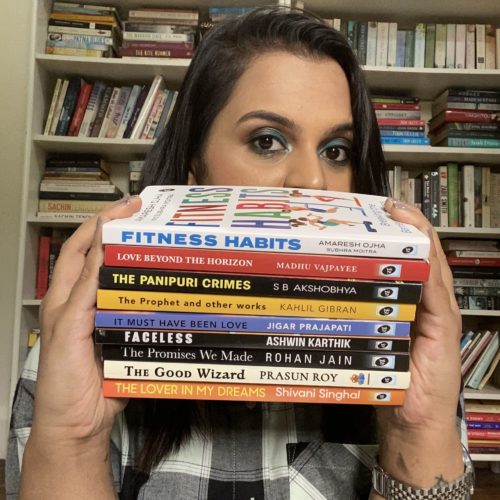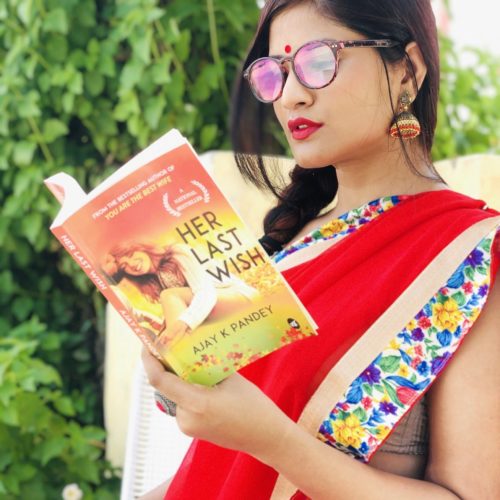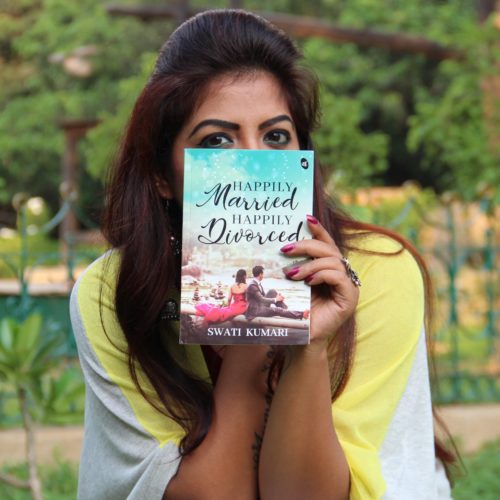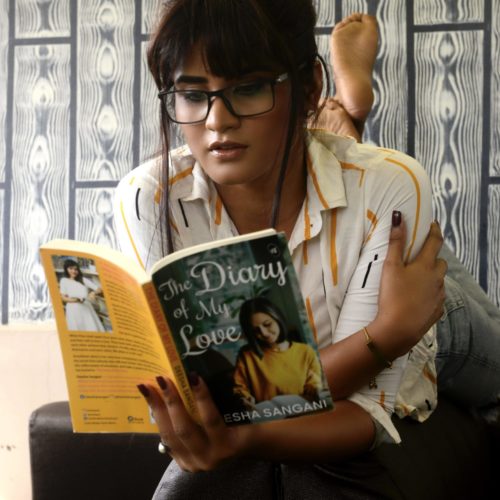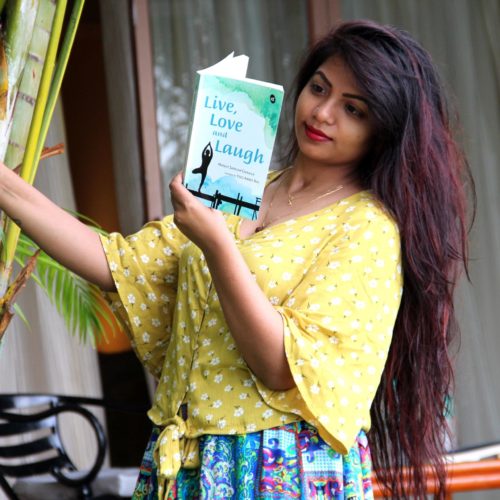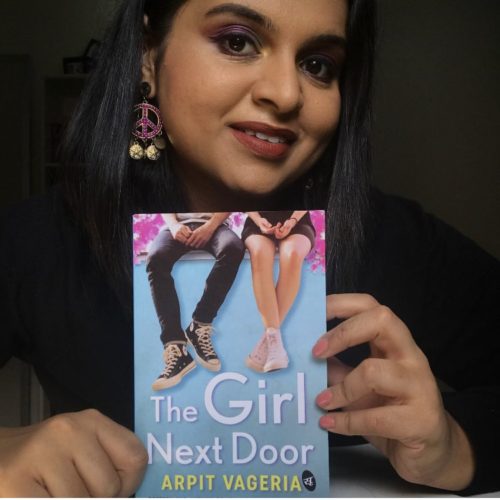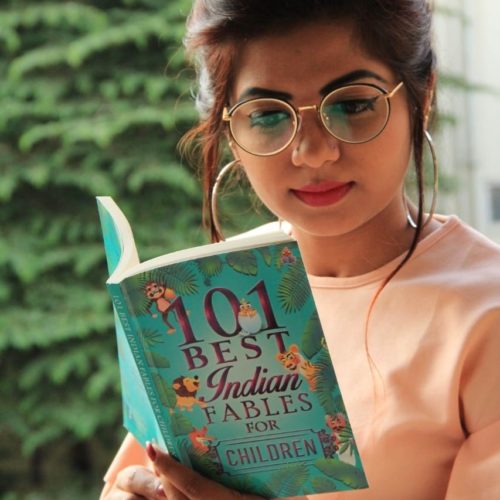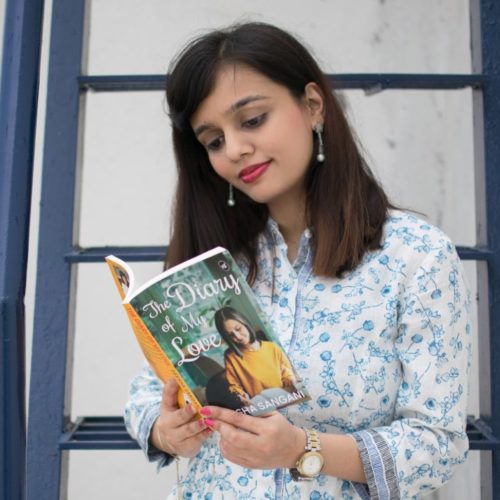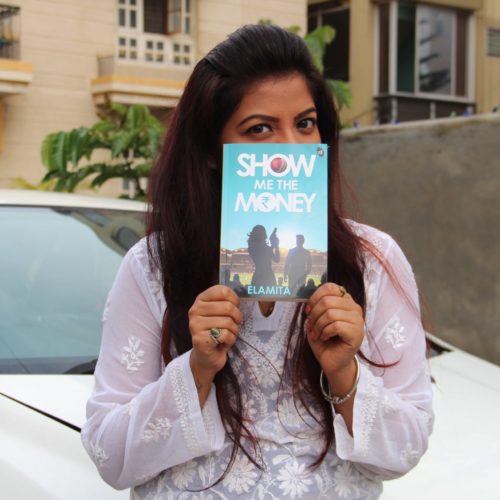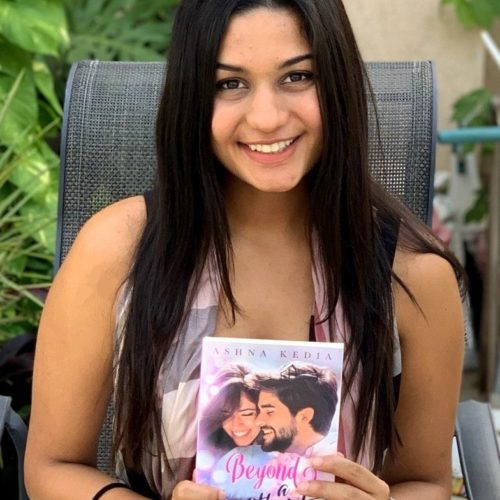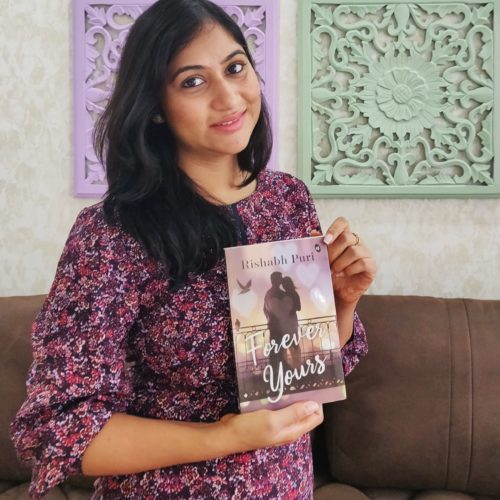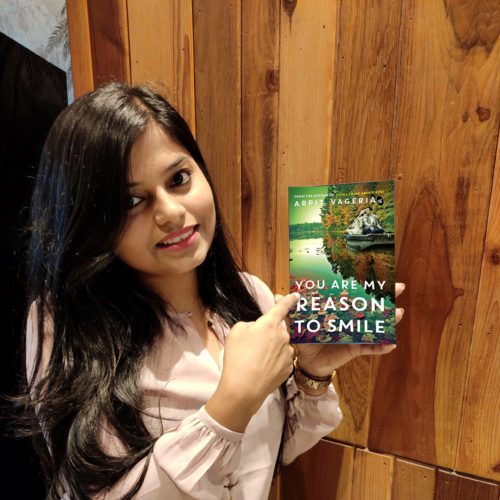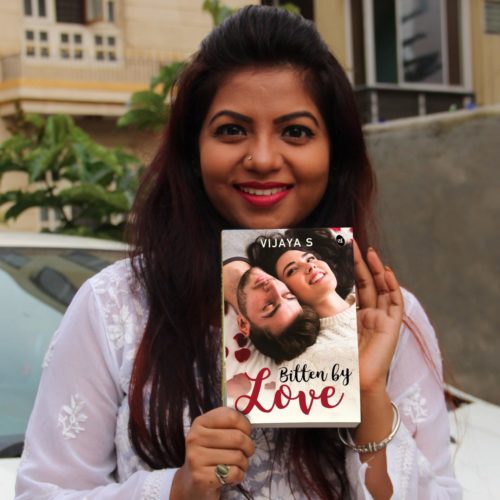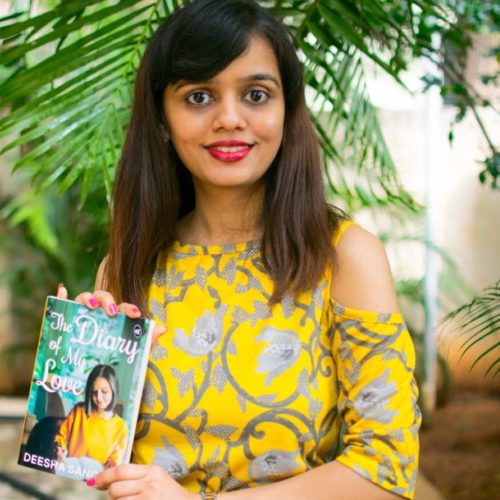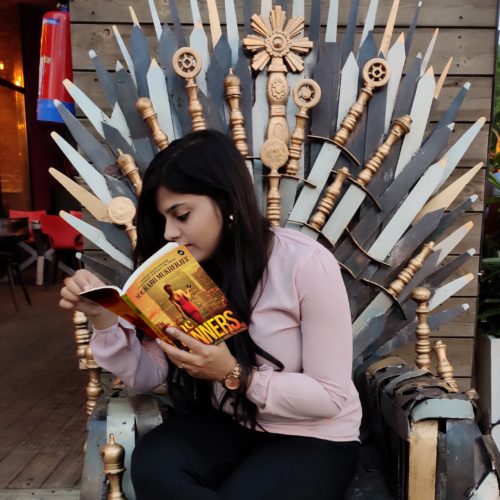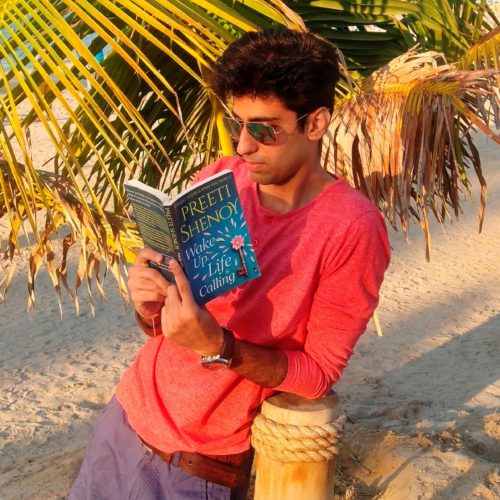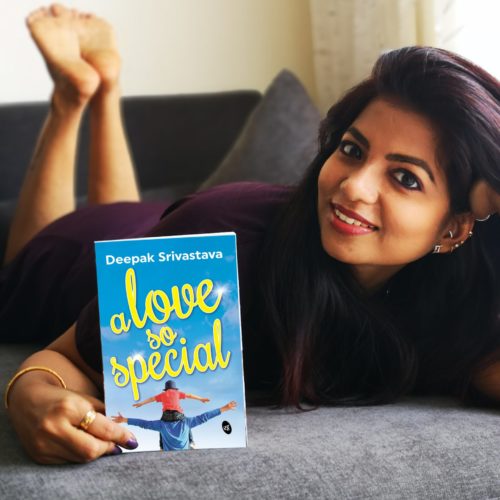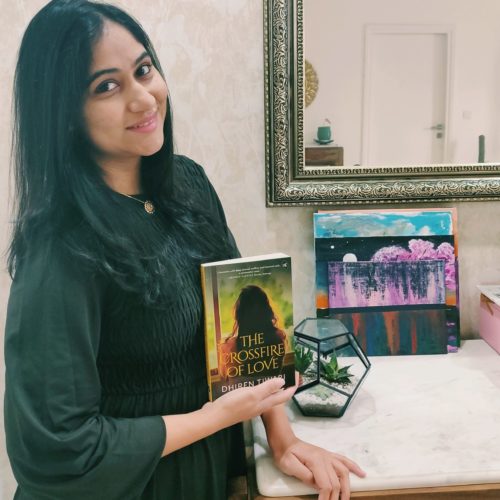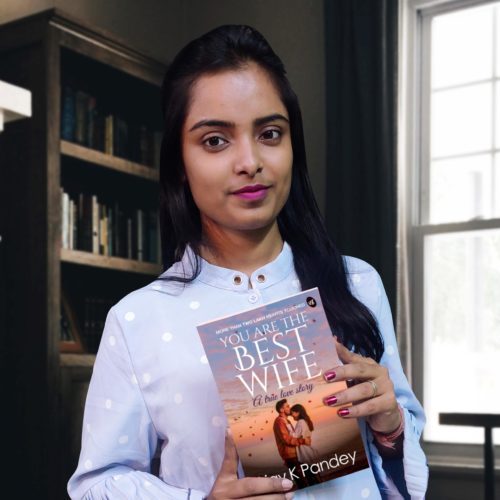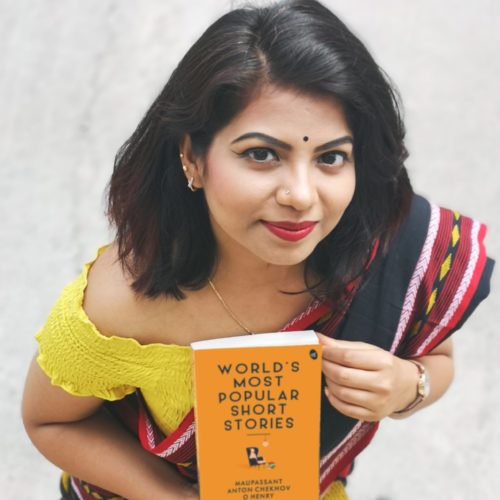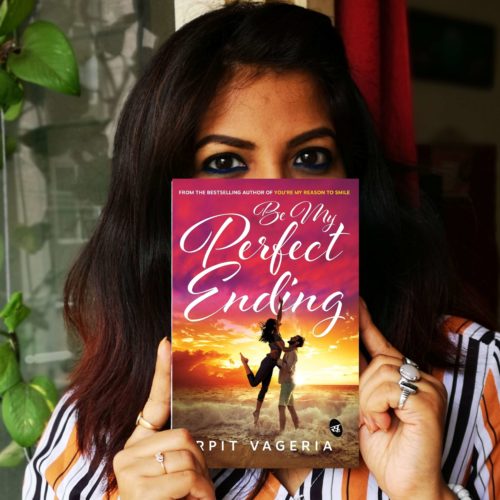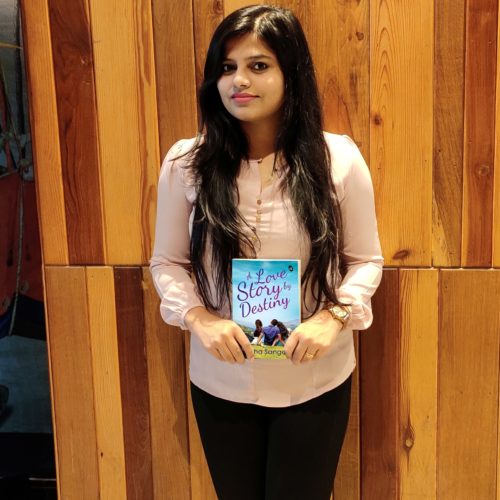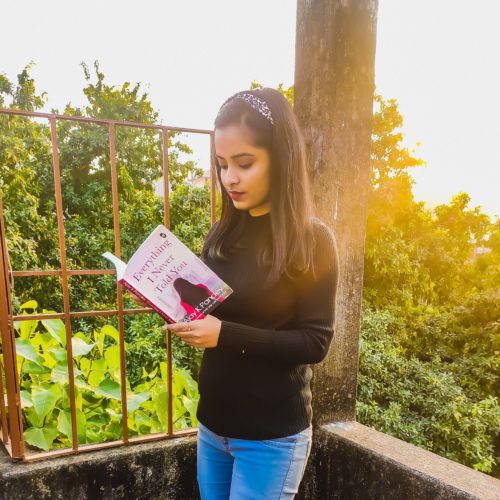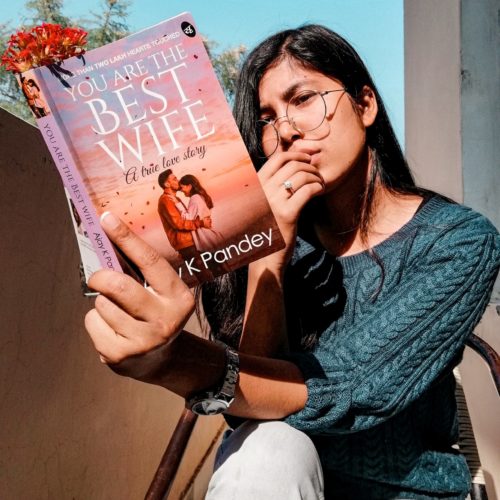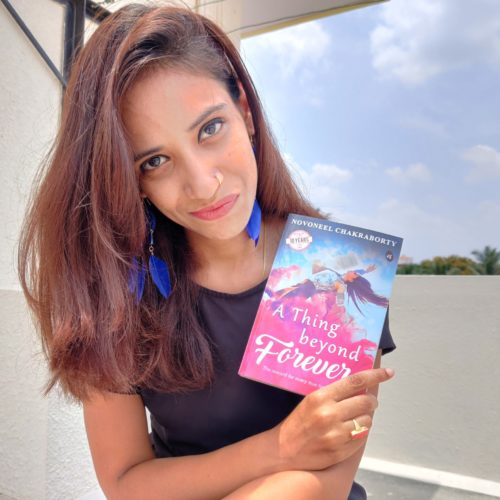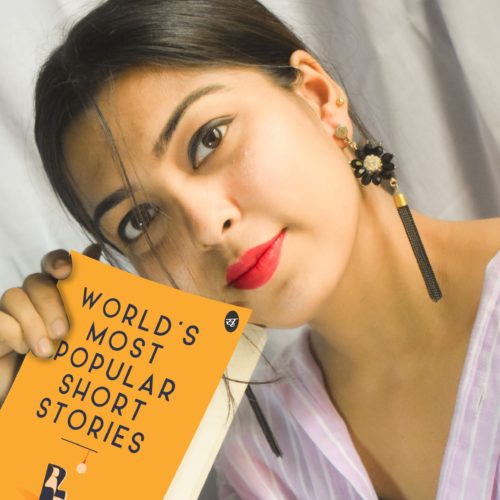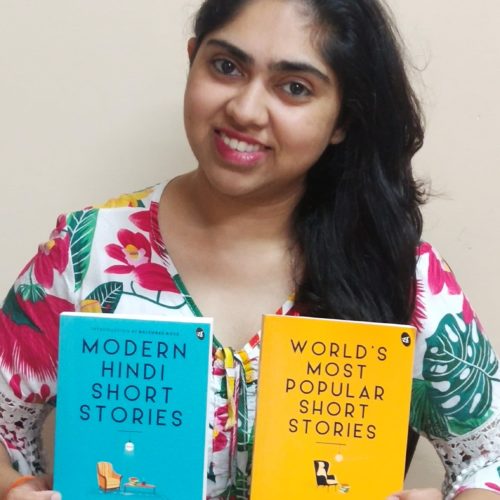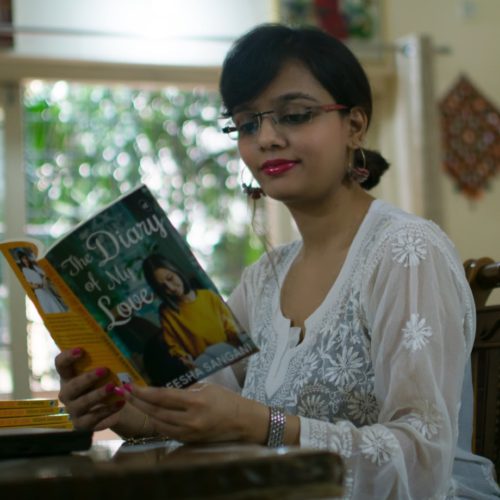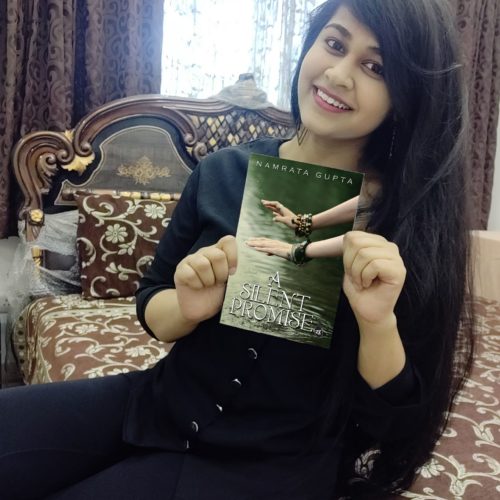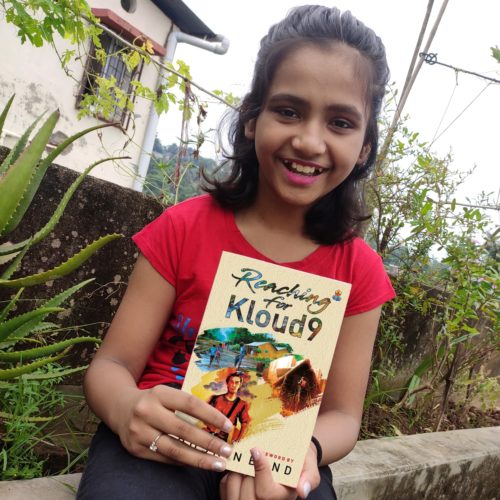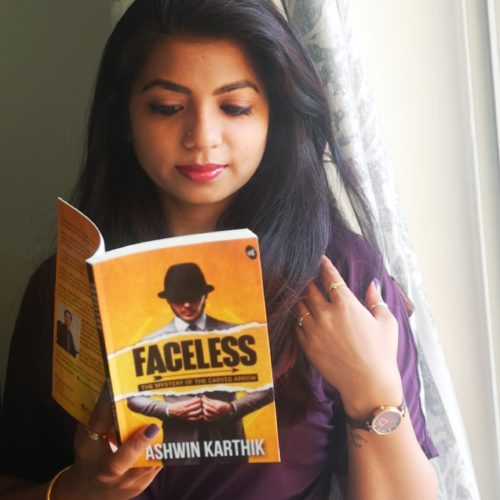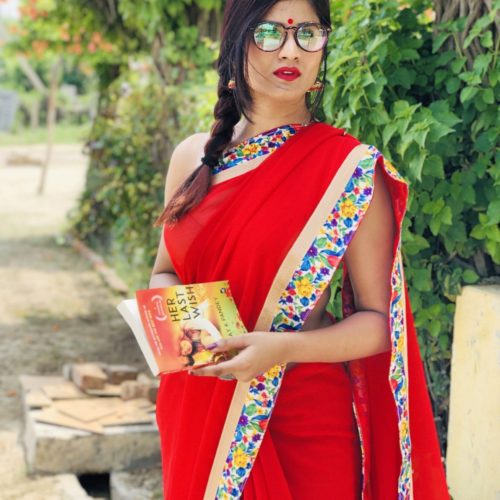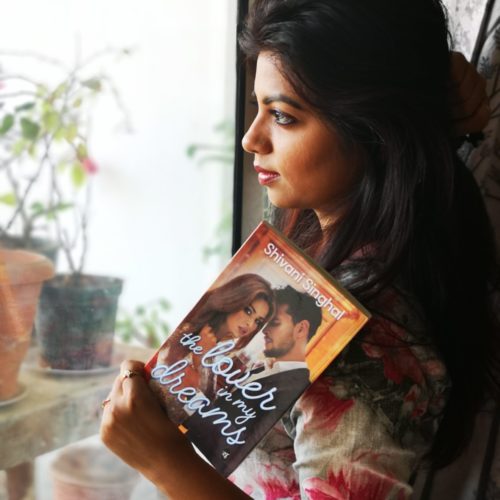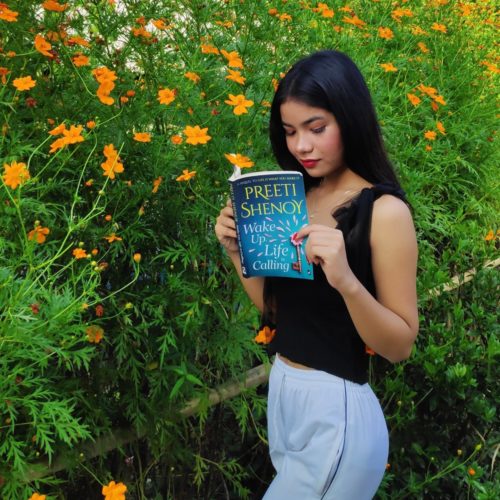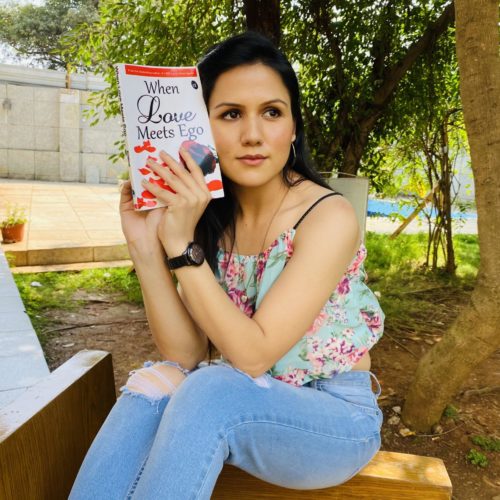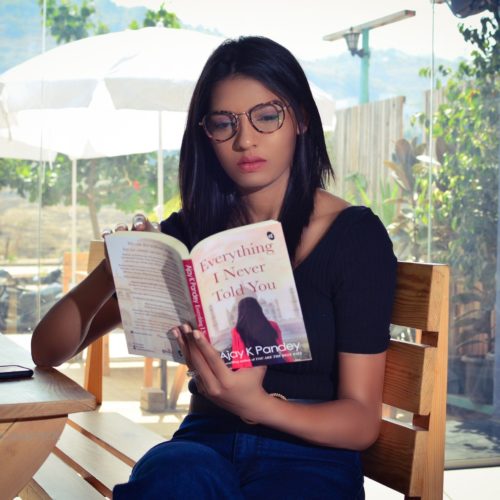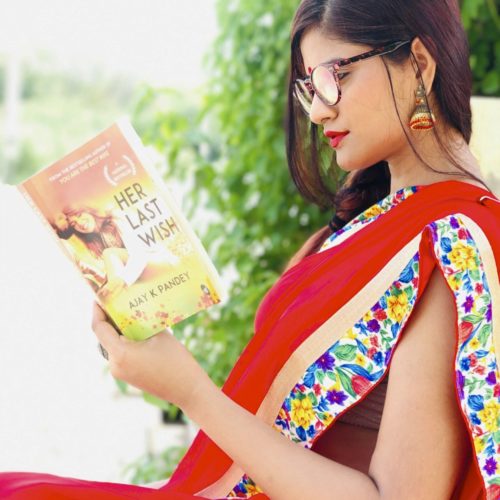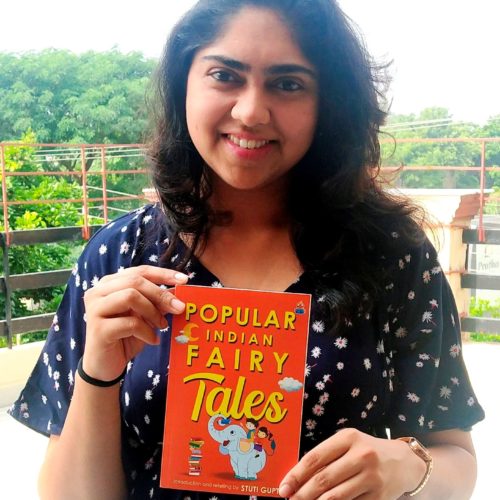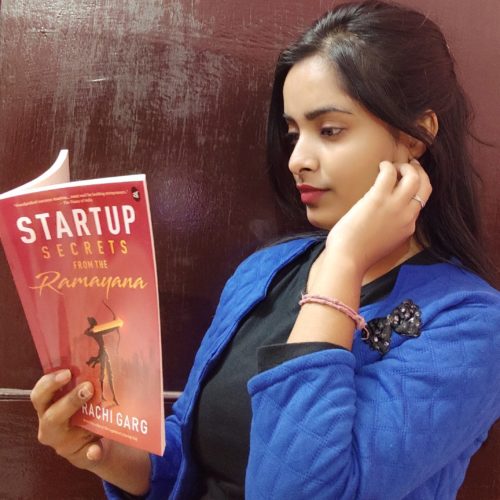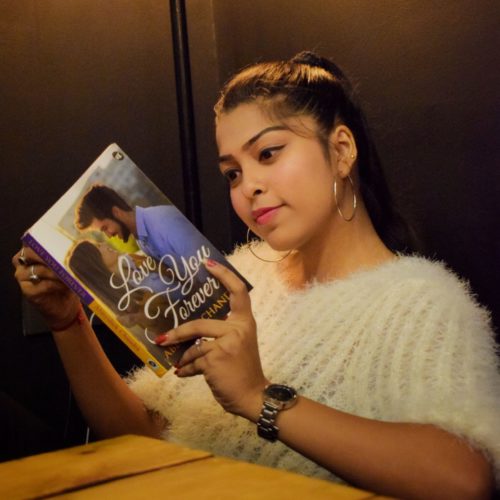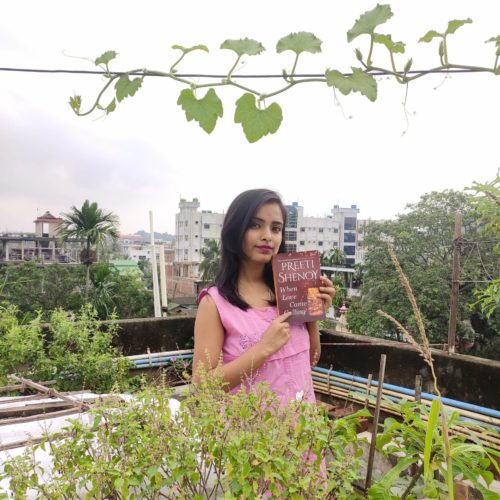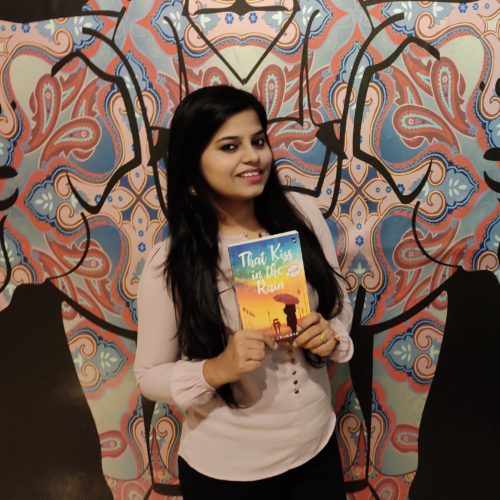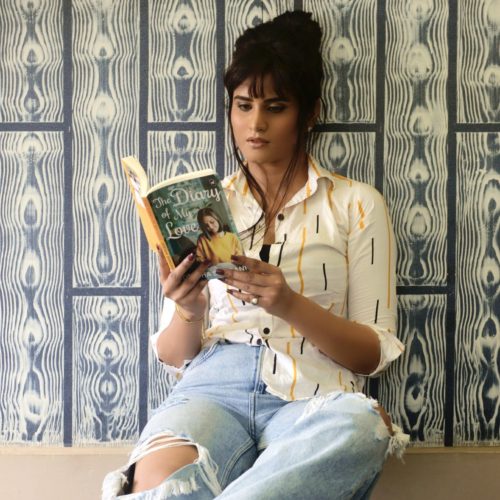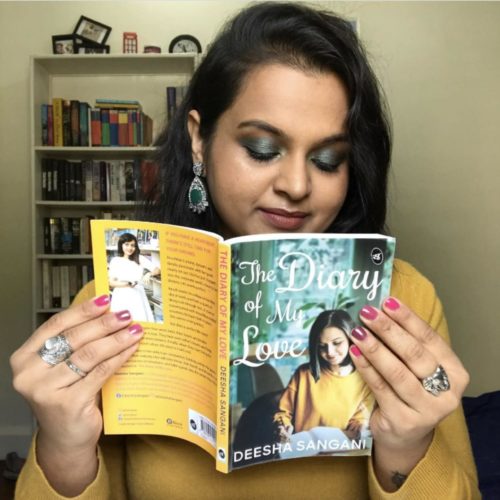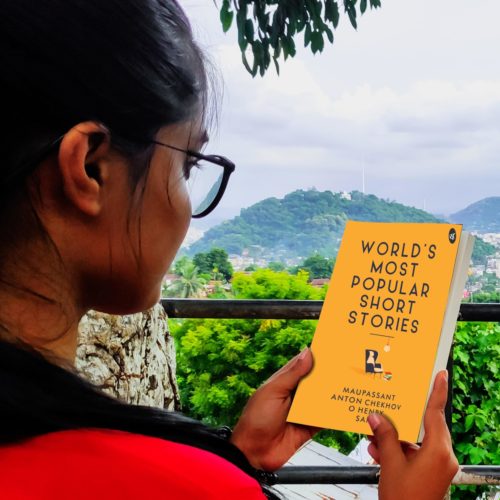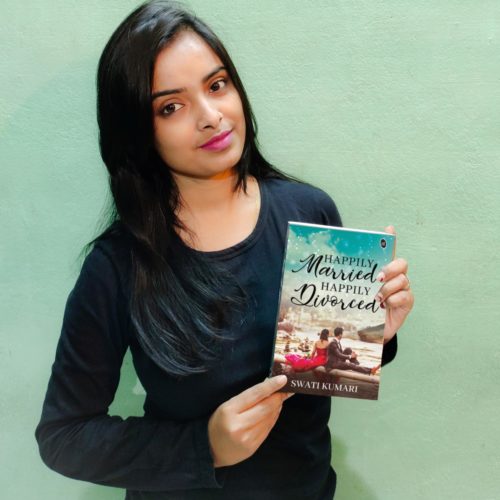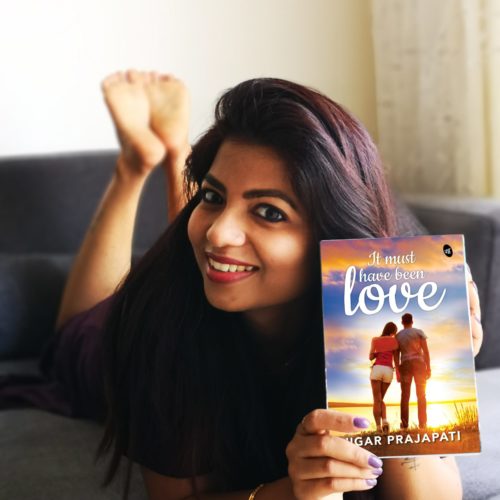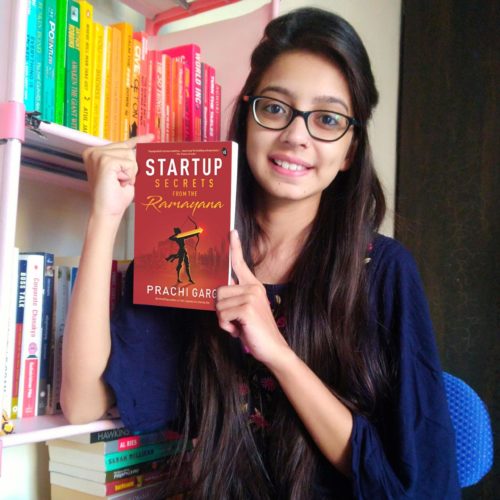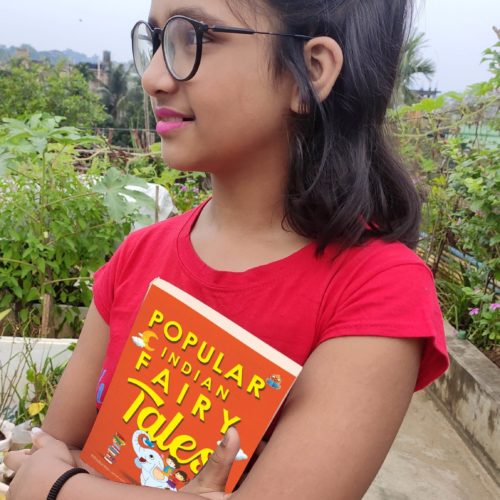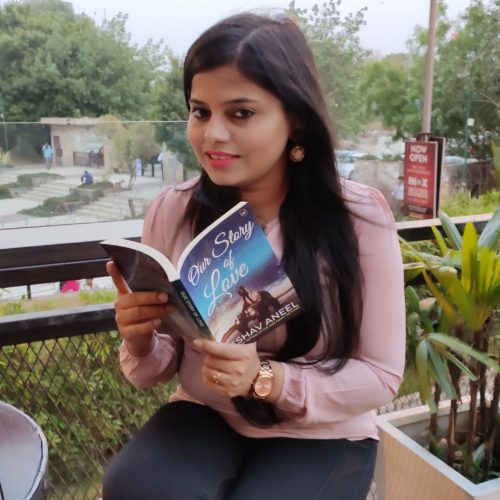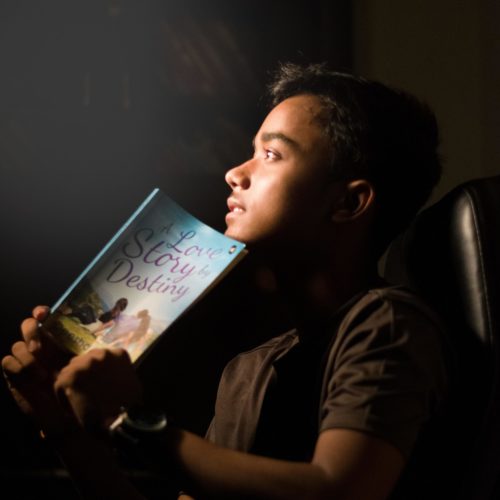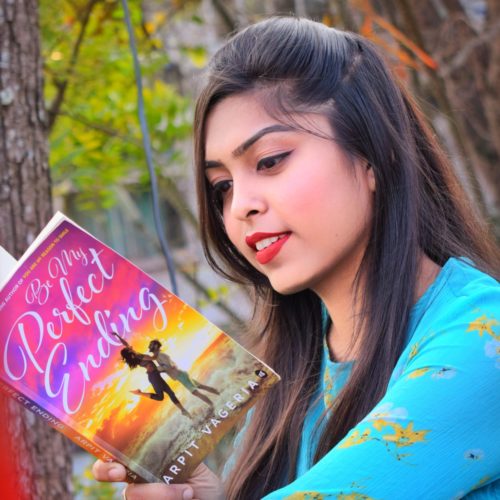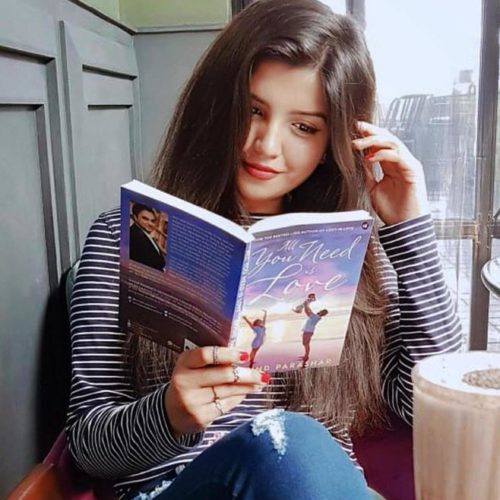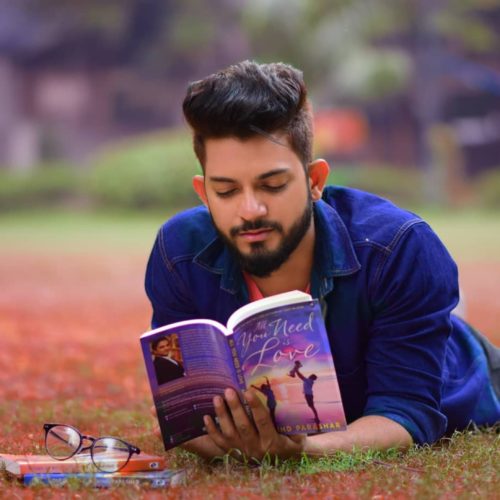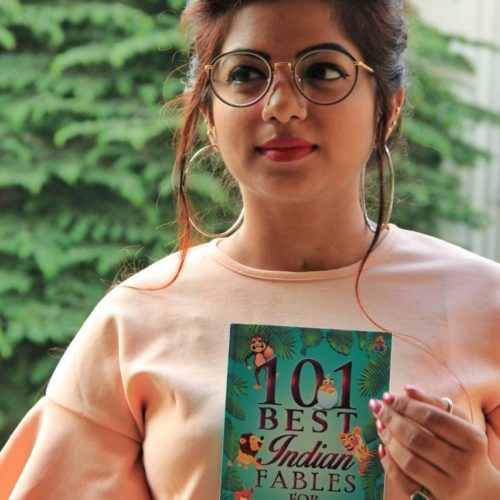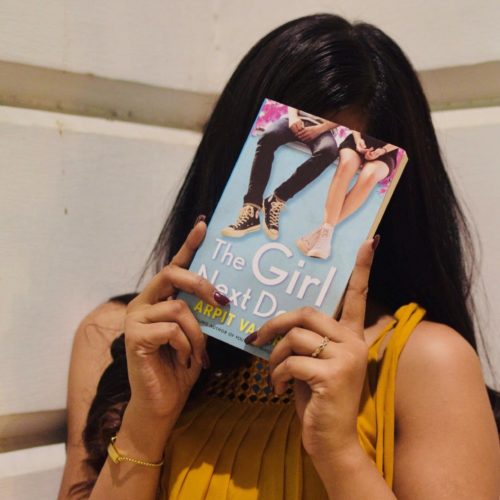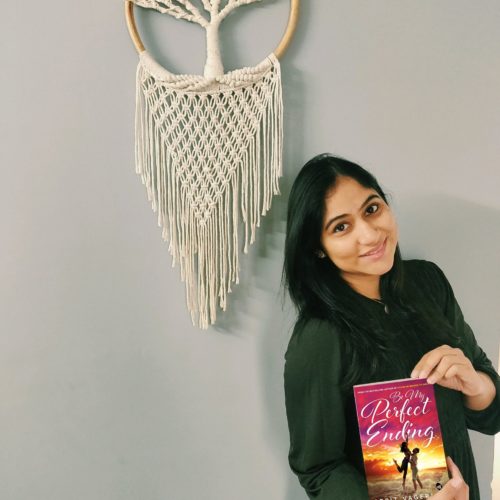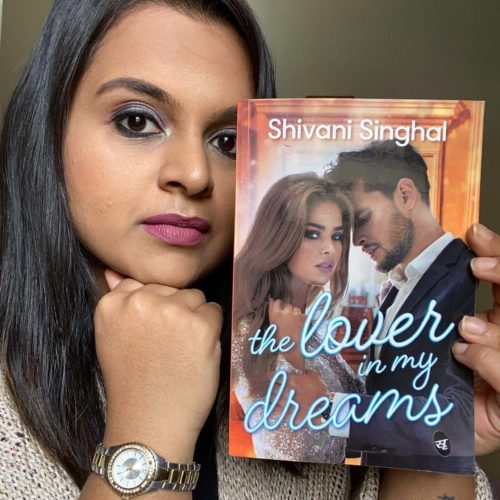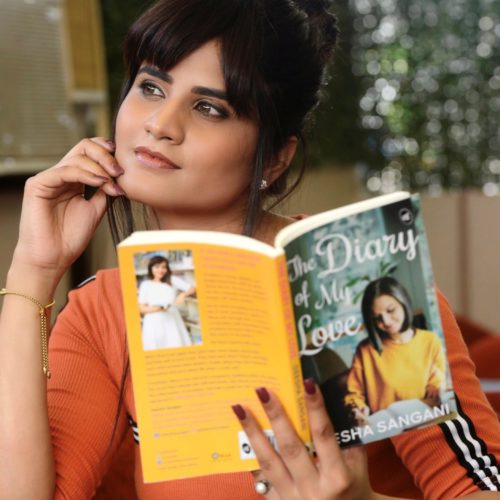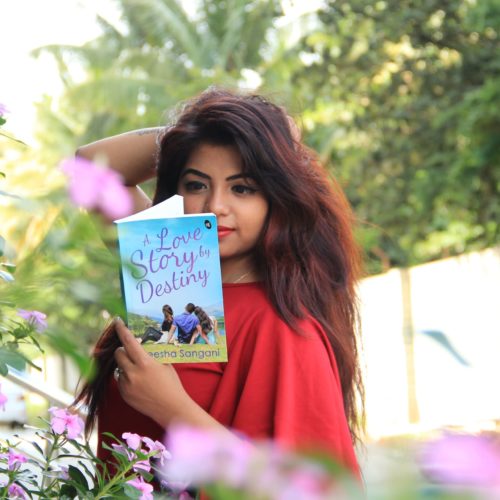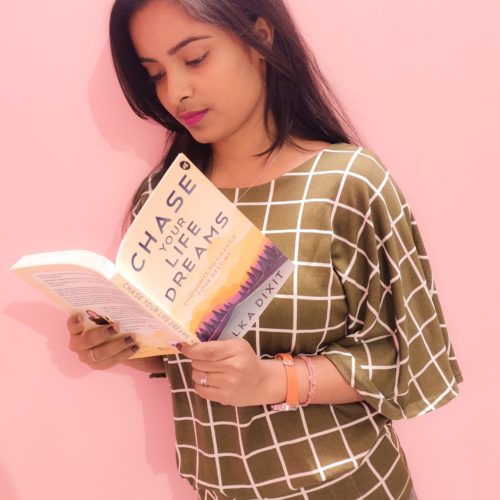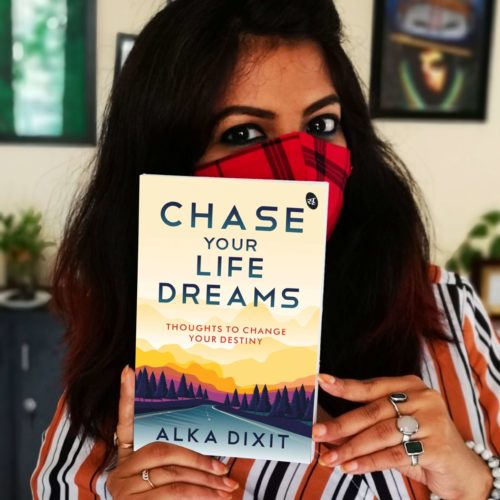 events
Upcoming Events
A variety of online events to thrill you, connect with you and talk about books, books and some more books.
Sorry, no events matched your criteria.
Our Imprints
Cuckoo Tales are interesting books for children that are informative and entertaining.
Quickies are short reads for people on the go.
Grab it. Read it. Repeat it.