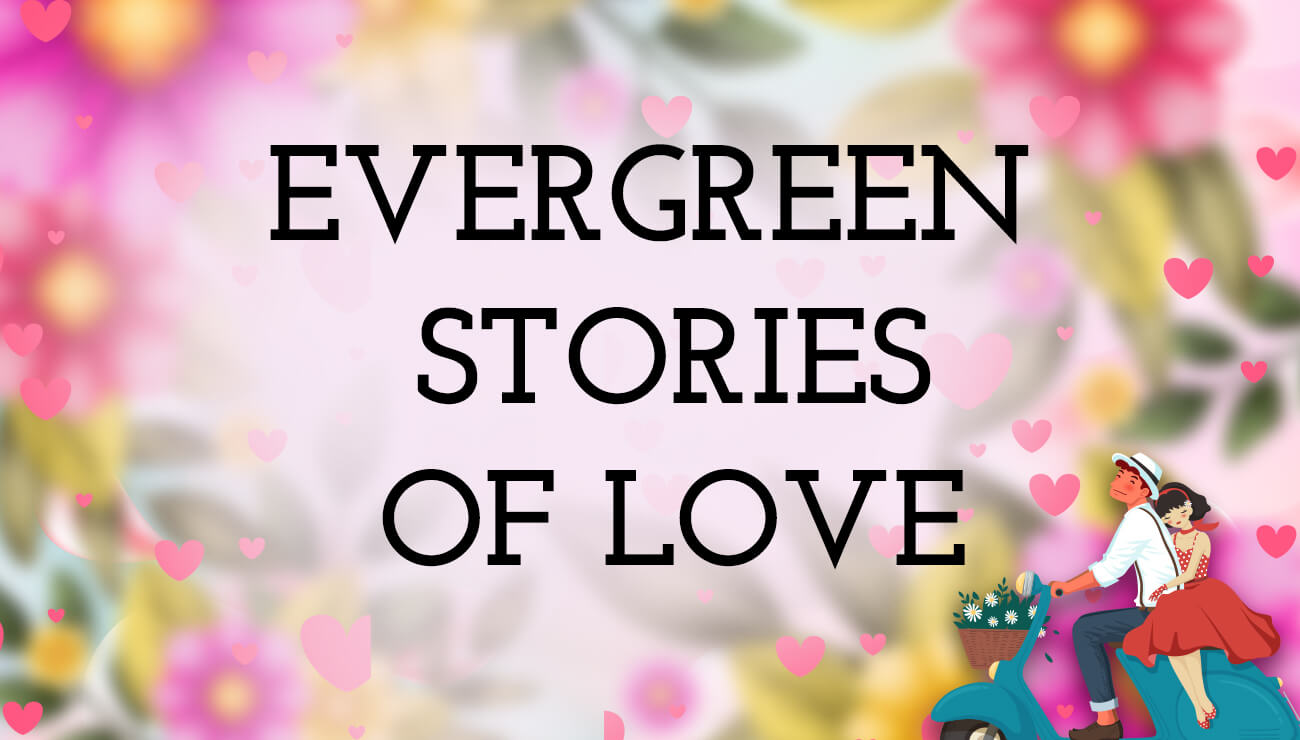 Evergreen Stories of Love
The diverse flavours of love continue to add magic to our lives. Some such blissful, unforgettable moments have been captured by our bestselling authors. They explore love in all its forms and bring it to you like never before.
1. When Love Came Calling, by Preeti Shenoy
The unexpected meeting of Puja and Arush sends them on a journey of pursuing their love for each other. But is their love strong enough to survive the forces which are beyond their control? Is it deep enough to drown their own doubts?
This book will tell you that not being sure in love is OK. That not knowing what to do with life is also OK. That it is fine to challenge your boundaries in chasing your dreams and love.
2. Everything I never told you, by Ajay K Pandey
Roshan and Soha were best friends turned lovers. They longed to be together but their religious differences came in the way. Will they be able to overcome the social pressures and emerge triumphant?
A heady dose of love and relationships in this book will take you on a journey within yourself, making you wonder what depths you can explore for love.
3. The Girl Next Door, by Arpit Vageria
Ishaan falls in love with the girl next door, Ruhi, when he is stuck in his hometown during the lockdown. Will the power of her love allow him to let go of the baggage of his past?
A story of complicated family ties and straightforward love, this book is a bag of surprises and adventure.
4. A Thing Beyond Forever,by Novoneel Chakraborty
Dr. Radhika is a successful, smart and independent, who seems to lead a perfect life. But, deep in her heart, she is carrying the grief of losing her first love, Raen. How will the entry of a nine-year old patient lead her to a path of self-healing?
Read this extraordinary story of love that breaks barriers of life, family, reality and even death.
5. The Diary of my Love, by Deesha Sangani
Anushkaa's diary is her sole companion. It carries within it her exciting love story with Ayush whom she meets on her first day at work. Ayush is also smitten by her magical charm. Their life seems to be perfect until fate throws a series of obstacles which leaves them heartbroken. How will they overcome those challenges?
Get ready to take a peek into the secrets which Anushkaa has preserved in her diary.