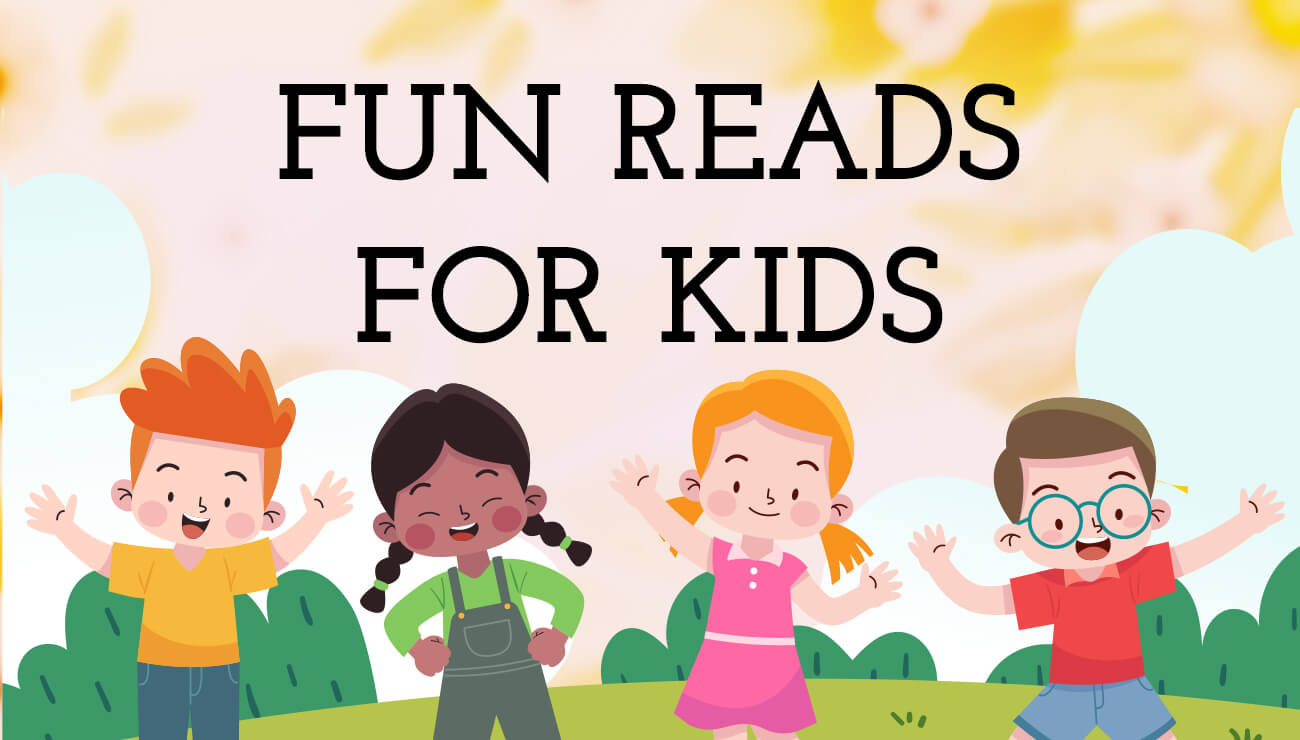 Fun Reads for Kids
The last time you picked up a book for kids, did you also wonder how entertaining it was for adults as well. The following books are colourful, entertaining, informative and also full of intelligent anecdotes that serve as brilliant takeaways.
1. Magical Mythology, by Stuti Gupta
A collection of more than twenty unheard and enjoyable stories from the Indian epics Ramayana and Mahabharata, this book is dotted with detailed colour pictures and puzzles. The activities make the reading experience better and even more engaging.
With rave reviews from both readers and critics, this book is as educational as it is enjoyable.
2. 101 Best Indian Fables for Children, by Stuti Gupta
This book is a collection of hand-picked short stories that entertain, amuse and leave you with essential life lessons in the end. Hiding the most valuable of teachings in the simplest of tales, this book is a treasure trove of wisdom.
Enter the magical world of fables that capture the splendour of kings, commoners, animals and birds alike, to bring to us some of the best tales from the Indian subcontinent.
3. Reaching for Kloud9, Foreword by Ruskin Bond
This book comprises award-winning stories by children and opens up a fantasy world painted by these young, magical authors. The stories span a wide gamut of themes – from young mystery solvers, to naughty escapades; from dreamy aspirations to paranormal encounters; from dreams to their fulfilment.
4. The Good Wizard, by Prasun Roy
Badshah Bisht is a famous wizard, and the only person who can perform the dangerous "Dance of the Phoenix" act. Badshah sets out to find someone who can help him safeguard his knowledge, and meets 11-year-old Titli, who wishes to become the first ever female magician.
This book brings to life the characters in lovely illustrations, the magic of bygone times, mixing it delicately with contemporary issues and fun.
5. Leatherback and the Strange Place, by Shubhra Shah
Leatherback is a hundred and something year-old tortoise, and finds queenie the cat and loro the parrot too rowdy! But she likes Sara, who once was the girl with no confidence. How Sara turned her weakness into strength is a story to tell.
The animals get together to solve a crime. How will they make it happen? Wonderfully illustrated, the story is one of a kind.